Featured Stories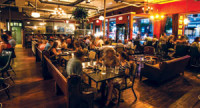 May 2015
Multiple personalities, one love.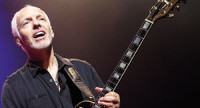 May 2015
Peter Frampton shows ME the way.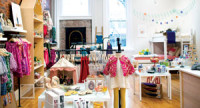 May 2015
Style and smiles go hand-in-hand as a new season unfolds.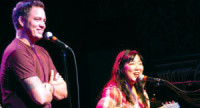 May 2015
Ian Harvie talks about life, stand-up, and his annual Maine Comedy Weekend in Bethel.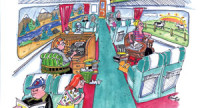 May 2015
Motion triggers emotion in Amtrak's new writer's residencies.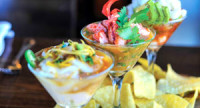 May 2015
The city's chefs chill outside the half-shell.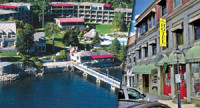 April 2015
Of hospitality–from the vast to the intimate.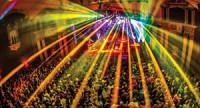 April 2015
Live, loud music adds a jolt to spring.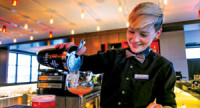 April 2015
Romantic cocktail-hour getaways can be found within the city's luxury lodgings.
Restaurant Reviews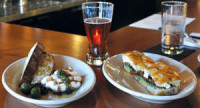 May 2015
Another Bayside winner near the Post Office.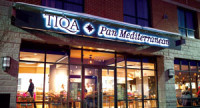 April 2015
Marriott treats with distant shores, transpontine allure.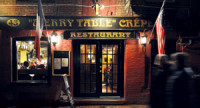 February 2015
Bonheur on Wharf Street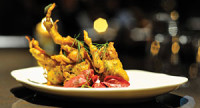 Winterguide 2015 Tidal Wave Ebb & Flow brings a rush of Mediterranean excitement to Commercial Street. Review by Diane Hudson We're seated in a gorgeous, minimally appointed dining room boasting […]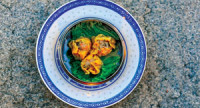 December 2014 West End Enchantment Portland's stylish new dumpling palace has its own lucky dragon. Review by Diane Hudson We rush through the spitting snow and gusty winds into Bao […]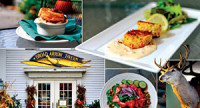 November 2014 | view this story as a .pdf Hitting the Spot Freeport's cozy Broad Arrow Tavern refreshes the classics with the best local ingredients Review by Diane Hudson We've […]