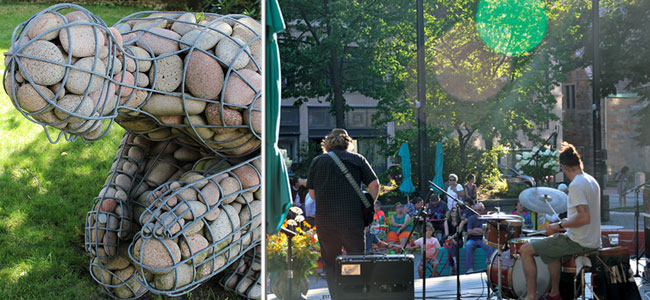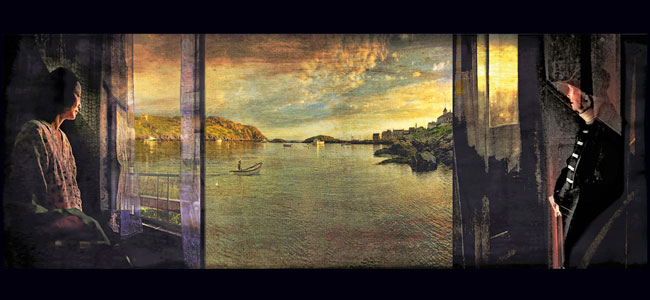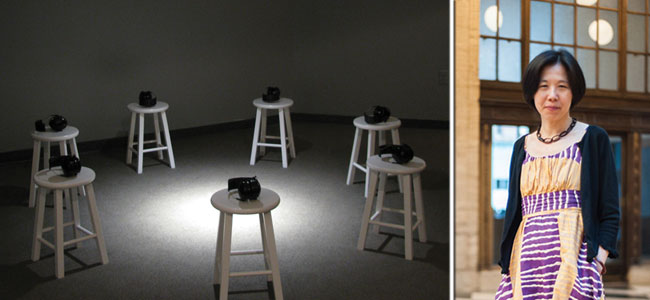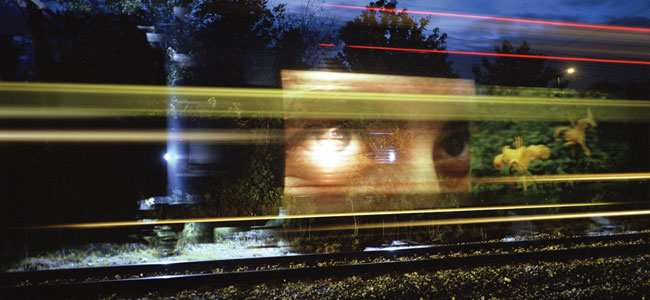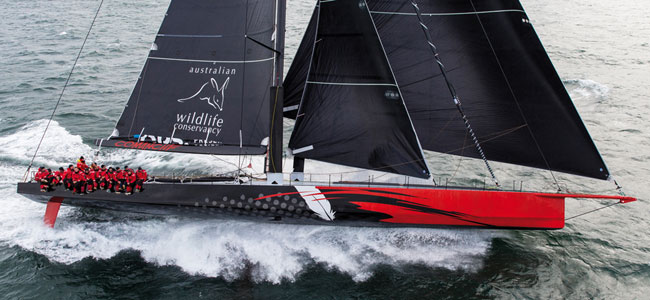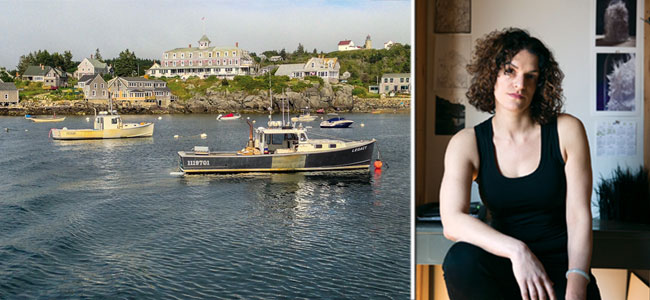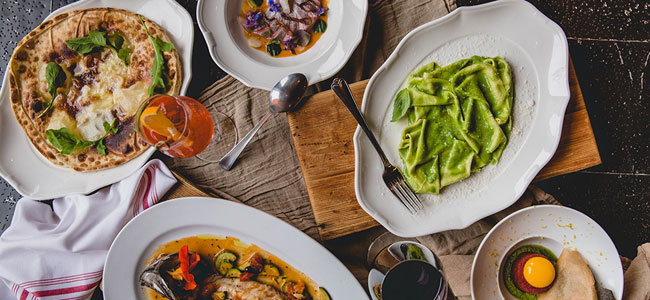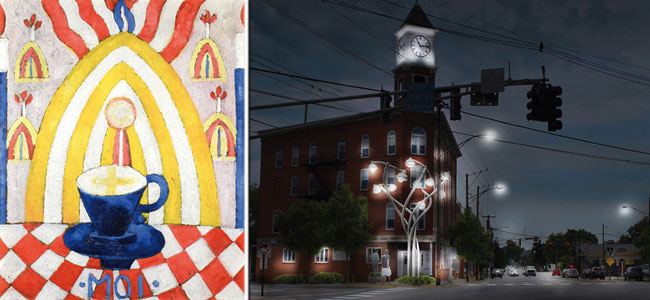 Featured Stories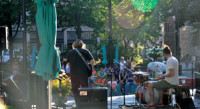 September 2016
There's excitement weaving between the happenings of First Friday Art Walk.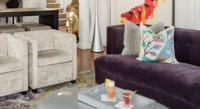 September 2016
Restaurateurs define their style with distinctive works of art.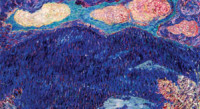 September 2016
Examining the modernist master from unseen angles.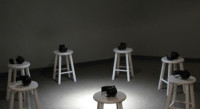 September 2016
Meet the Maine artists whose work dares to jump traditional boundaries and transports us into the unexpected.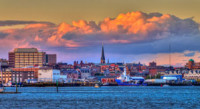 July/August 2016
The Maine coastline has an irresistible pull during the summer months. Stay there all night long with our guide to drinking, dining, and dancing on the water.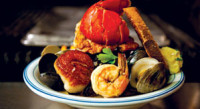 July/August 2016
With Spat, Rebecca Charles returns to Kennebunk after nearly 20 years spent showing New Yorkers what a real Maine lobster roll is all about.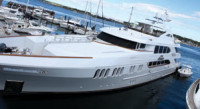 July/August 2016
With on-deck Jacuzzis, baby-grand pianos, and a fleet of staff, the super yachts visiting Maine this summer are the preserve of the super-rich.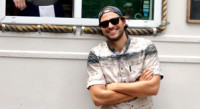 July/August 2016
A whole new crowd of cultural stars just rolled in. But who are they?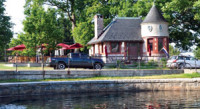 July/August 2016
TIQA Cafe takes The Castle in Deering Oaks by storm with pan-Mediterranean flair.
Restaurant Reviews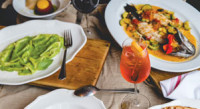 September 2016
The mission: Create a ristorante raffinato in a former waterfront warehouse. Check.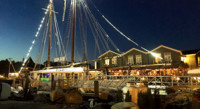 July/August 2016
A schooner is reborn as a floating bar & trendy bistro.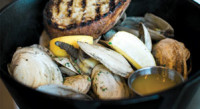 Summerguide 2016
Sampling the freshest new arrival in the Old Port.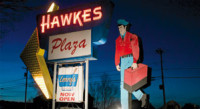 May 2016
This new attraction near Highland Lake is a sign of the times.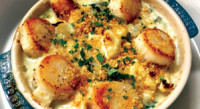 April 2016
All Good In The Woodford 'Hood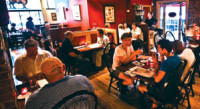 February/March
An Exchange Street retreat to warm your soul.