Featured Stories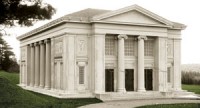 April 2014
Before Tanglewood, Bar Harbor's artsy set dared to dream big.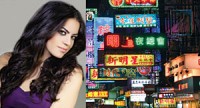 April 2014
Catch Maine vocalist Tess Collins as she sets China's stages on fire with the hot stylings so frowned upon during the Cultural Revolution.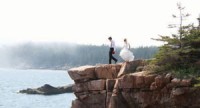 April 2014
Fantasy wedding sites sparkle along the coast of your imagination.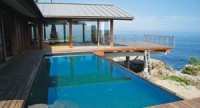 April 2014
We cling to our illusions up here at the end of the world.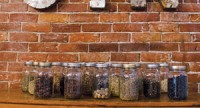 April 2014
Maine is the last place on Earth you'd expect to find fresh spices…unless you know where to look.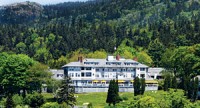 April 2014
See Maine as others see us, flipping through the travel guide books & internet ratings. We can help you read between the lines.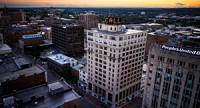 April 2014
We may not know who put the salt in the ocean. But we've found the guy who put up the first Time & Temperature sign.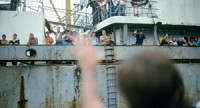 February/March 2014
A visit aboard a Soviet fish-processing ship off the coast of Rockland in 1990 is a lesson in Glasnost.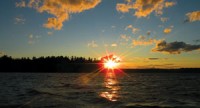 February/March 2014
For decades, the FBI tailed him. But every summer, for two weeks in July, the inspirational leader disappeared… to a lake in Maine.
Restaurant Reviews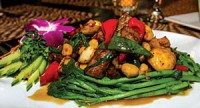 Falmouth Feast Orchid Thai–the newest bloom in Pom's bouquet. Review by Diane Hudson High-concept cuisine at Pom Boobphachati's Orchid Thai is redefining fine dining in Falmouth. During our recent visit, […]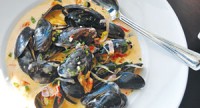 February/March 2014 River Dance Sleek & chic in K-port. Review by Diane Hudson Nestling into a private, sunlit nook at David's KPT, we feel downright pampered in this modern space […]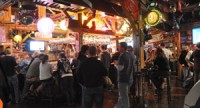 Winterguide 2014 Eat, Ski, Love Sunday River's cozy and hopping ski pub has a thing for Neapolitan pizza. Review by Diane Hudson Twenty five years ago, near the base of […]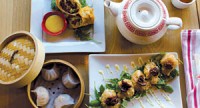 December 2013
Empire Chinese Kitchen infuses traditional dim sum with a bit of alt magic and Maine soul.
November 2013 By Diane Hudson Everything–from the ricotta to the lardo, the pasta, the sausages–is house-made, southern Italian… and favoloso. One-eleven Middle Street has undergone many restaurant reincarnations in 40 […]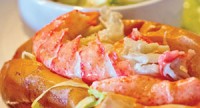 Boone's – A Room With a View Review by Colin W. Sargent Boone's in the Old Port continues to deliver the goods. Boone's Restaurant opened in 1898, in the heart […]