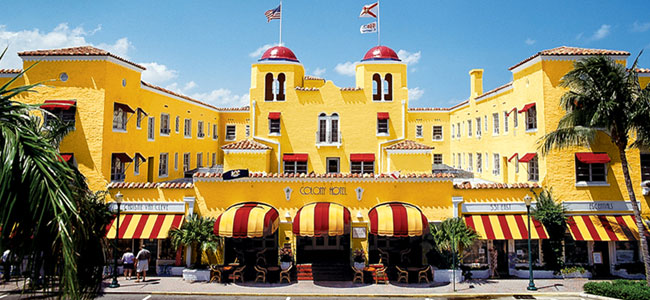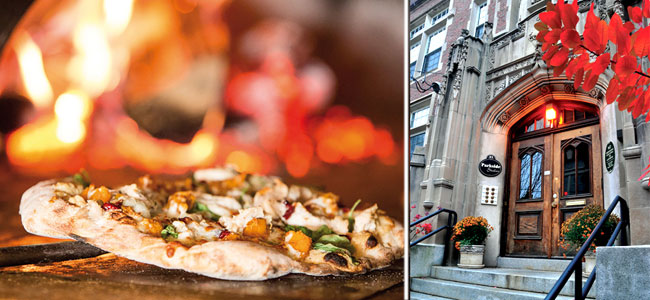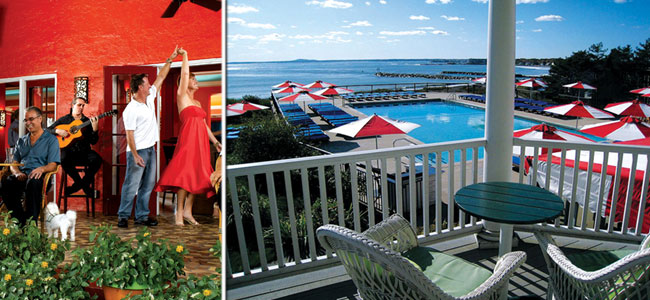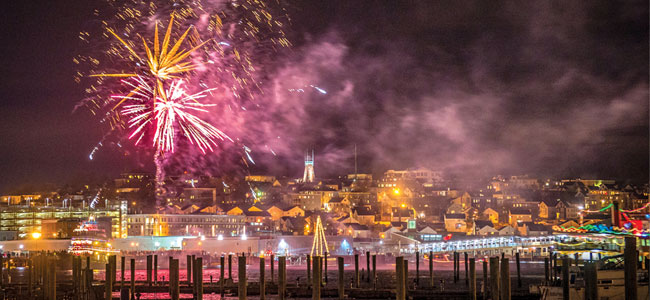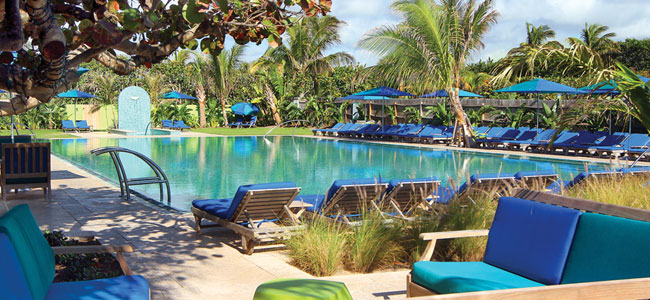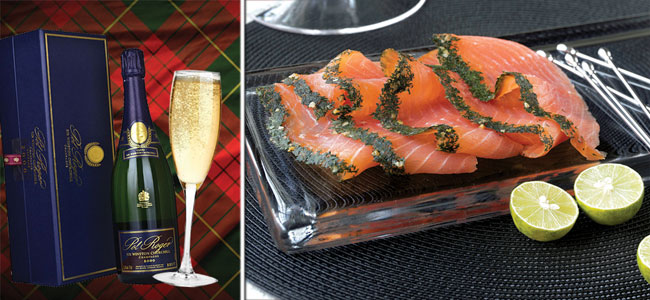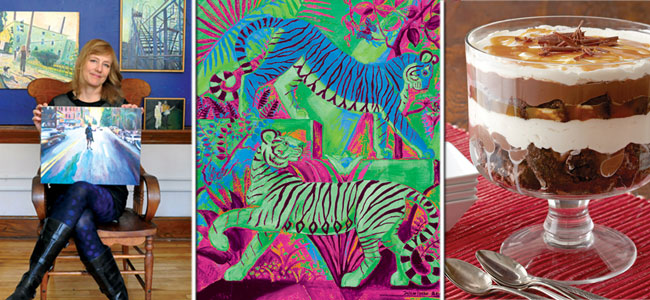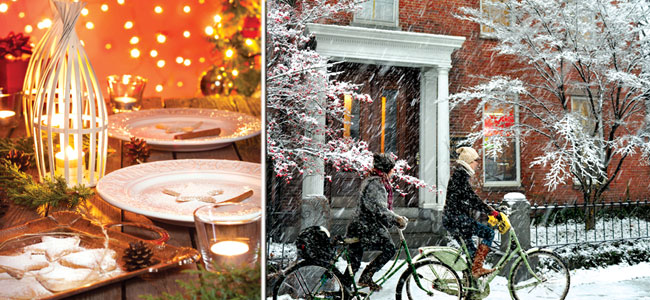 Featured Stories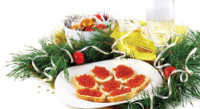 December 2015
When it comes to fabulous parties, there's the extravagant whole-hog approach and then there's the clever value-hunter's strategy. Both succeed with local bounty.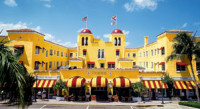 December 2015
We know and love The Colony in Kennebunkport. But have you met her uptown little sister in Delray Beach, Florida?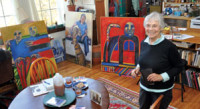 December 2015
Thanks to a grant from the city, la vieille ecole at 83 Sherman Street is now an upscale urban art colony opening doors to artists and their patrons.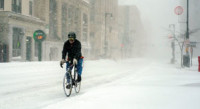 December 2015
Neither snow nor sleet nor gloom of night stays these stalwart biking commuters.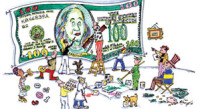 December 2015
Maine banks and credit unions are anxious to win you over. Pull up a chair and get to know them.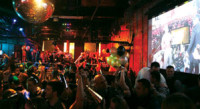 December 2015
Be part of a happening, join the crowd, and kick up your heels–2015 is so last year. Here are a few ideas.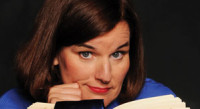 November 2015
Paula Poundstone's sincerity keeps showing behind all the joke-cracking.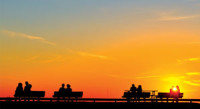 November 2015
Zip up your fleece, grab the dog, and hit the trails.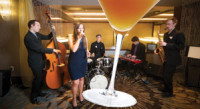 November 2015
Push yourself away from the table, baby, and hit the town.
Restaurant Reviews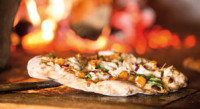 December 2015
The Tuscan Brick Oven Bistro is just the place for feasting after a day of shopping.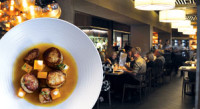 November 2015
Hot off the Press! The news is delicious at Portland's new hotel restaurant.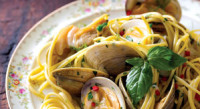 October 2015
A proven winner triumphs in the Lower Village in the Kennebunks.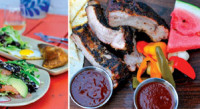 September 2015
Terlingua Brings lots of Latin flair to the hipster end of Washington Avenue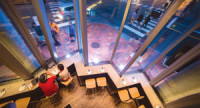 July/August 2015
EVOlutionary
A glass palace in the Old Port finds magic in the flavors of the Eastern Mediterranean.
Viewed from the street, Evo seems like a small corner of Portland's Hyatt Place Hotel,…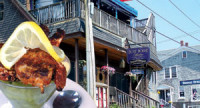 Summerguide 2015
The Boathouse Bistro Tapas Bar & Restaurant in Boothbay Harbor is neither a typical bistro nor a tapas bar. For one thing, the menu lists more than 80 dishes. Prices are modest to…