Featured Stories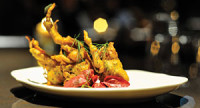 Winterguide 2015
Discover special Valentine spots hidden in plain sight.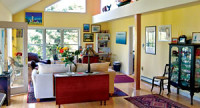 Winterguide 2015
Only the price is low for these tiny treasures with their million-dollar views. Each of these four waterfront getaways is yours for under $175K.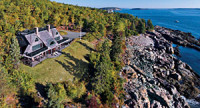 Winterguide 2015
Five oceanfront stunners for sale–and the whispers that surround them.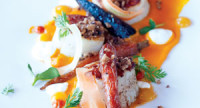 Winterguide 2015
Careful, it's hot: Your 2015 Foodie Calendar is served.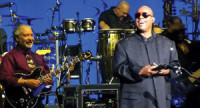 Winterguide 2015
Ben Bridges has played with Wonder for decades. Here in Maine, Bridges is a software engineer at Tyler Technologies in Falmouth.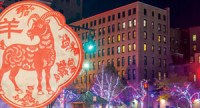 Winterguide 2015
The Year of the What? Ring in the Chinese New Year February 19.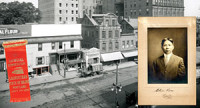 Winterguide 2015
Once upon a time, Portland was a thriving hub of Chinese laundries. Fortune did not shine upon them.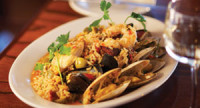 December 2014
Starving for the perfect holiday gift?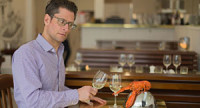 December 2014
Turns out we don't know everything there is to know about the lobster market. Now's our chance to seize a global opportunity.
Restaurant Reviews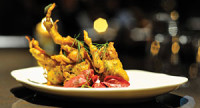 Winterguide 2015 Tidal Wave Ebb & Flow brings a rush of Mediterranean excitement to Commercial Street. Review by Diane Hudson We're seated in a gorgeous, minimally appointed dining room boasting […]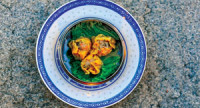 December 2014 West End Enchantment Portland's stylish new dumpling palace has its own lucky dragon. Review by Diane Hudson We rush through the spitting snow and gusty winds into Bao […]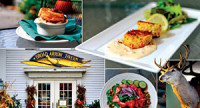 November 2014 | view this story as a .pdf Hitting the Spot Freeport's cozy Broad Arrow Tavern refreshes the classics with the best local ingredients Review by Diane Hudson We've […]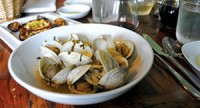 October 2014 Maine Mediterranean A Brunswick hot spot has a peasant soul. Review by Diane Hudson Trattoria Athena offers a unique blending of Italian and Greek cuisine, reflecting the heritage […]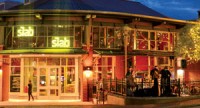 September 2014
He's back! Stephen Lanzalotta lights up the former Portland Public Market.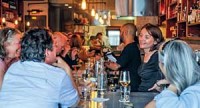 July/August 2014 Grill On The Hill Sparks fly at the East End's newest hot spot. Review by Diane Hudson The open-sesame to Lolita is a simple metal door. Architect Lauren […]