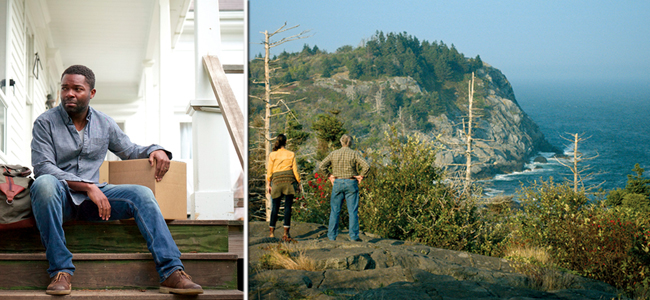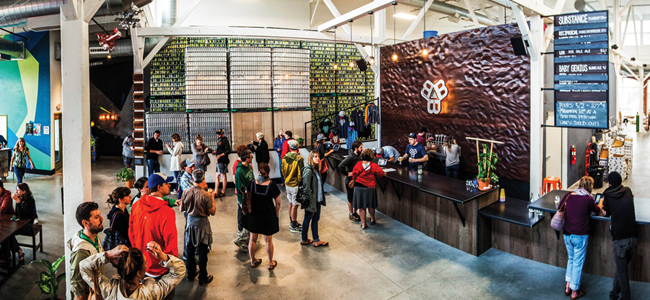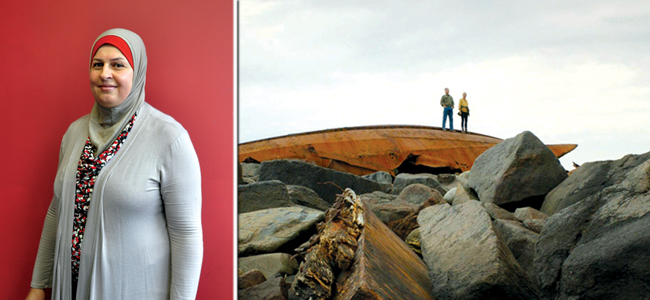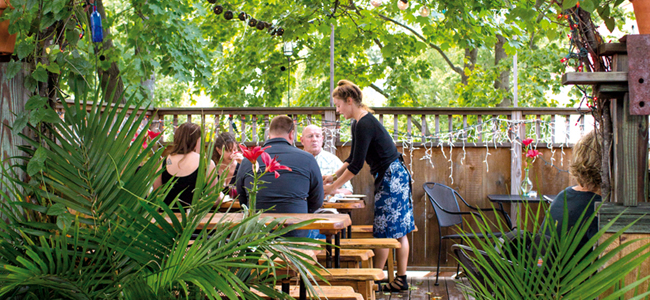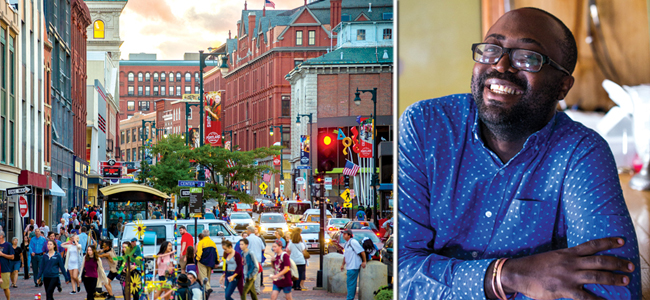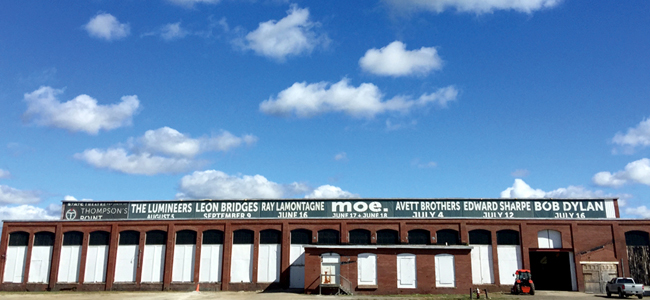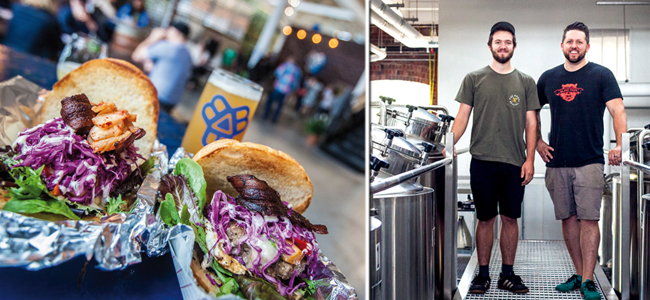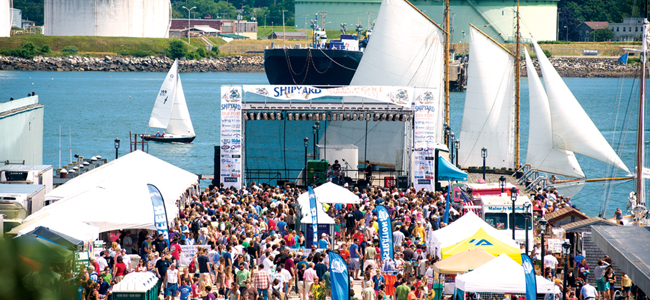 Featured Stories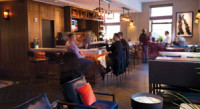 October 2016
If you're working after hours why not make it somewhere special? Discover the best places in the city to seal a deal over a drink.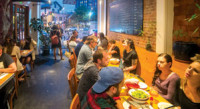 October 2016
Portlanders act younger, more cosmopolitan, and hungrier than ever.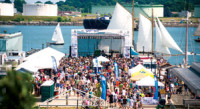 October 2016
Five cultural Tipping Points that have made Portland a global destination.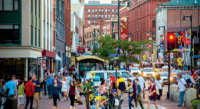 October 2016
Investor oracle Evan Livada on trends to watch as we race to 2017.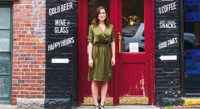 October 2016
New residents share the stories of how they came to call greater Portland home.
We call it kismet.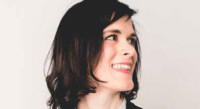 October 2016
In the words of graphic designer Kate Howe.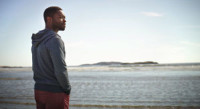 October 2016
Two directors of new Maine films dare to take us below our lovely state's lovely surface.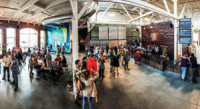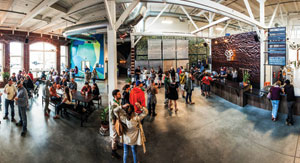 October 2016
From the spark of an idea to a fully fledged business, The Bissell Brothers haven't just created a brewery, they've created a cult following.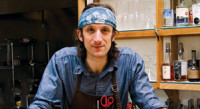 October 2016
Call any vegetable and the chances are, a vegetable will respond to you.
Restaurant Reviews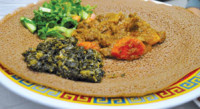 October 2016
A Dash of Spice – Red Sea whisks authentic Ethiopian cuisine to hungry Forest City diners.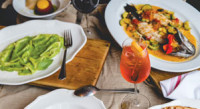 September 2016
The mission: Create a ristorante raffinato in a former waterfront warehouse. Check.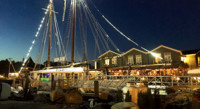 July/August 2016
A schooner is reborn as a floating bar & trendy bistro.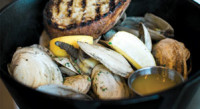 Summerguide 2016
Sampling the freshest new arrival in the Old Port.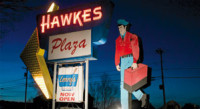 May 2016
This new attraction near Highland Lake is a sign of the times.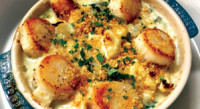 April 2016
All Good In The Woodford 'Hood