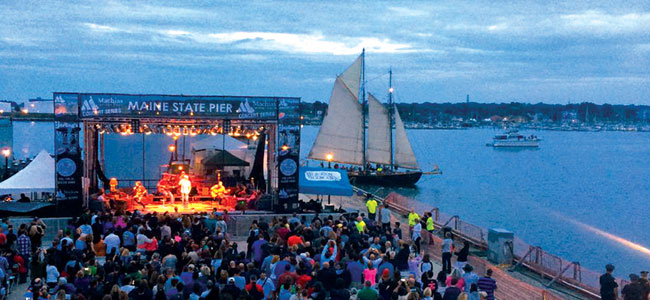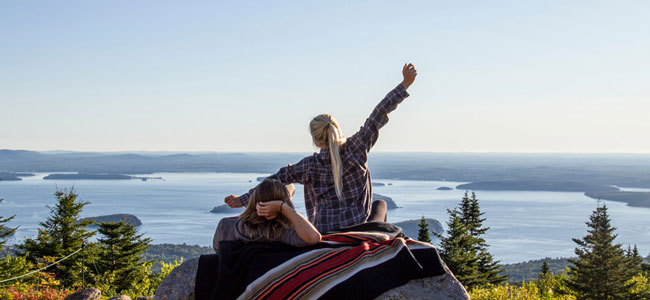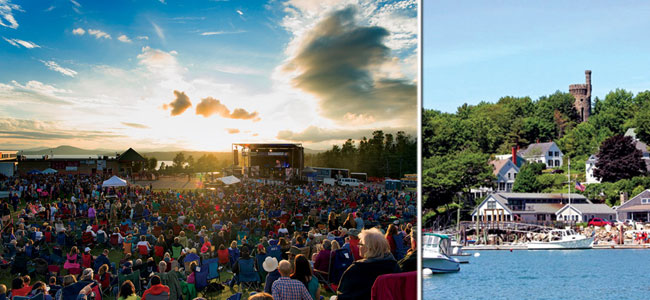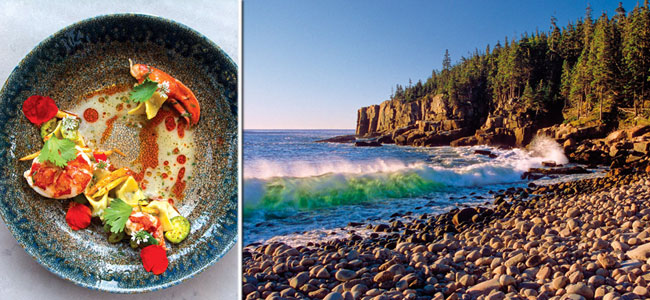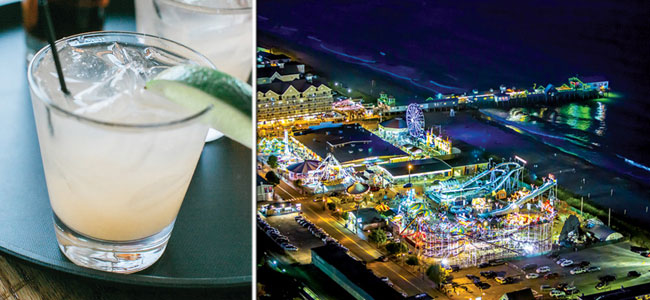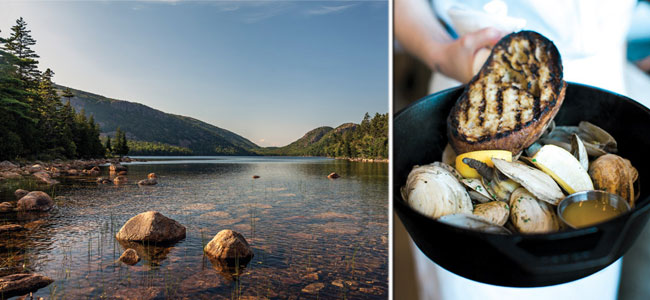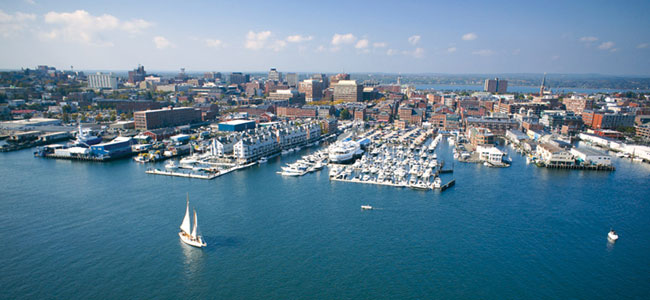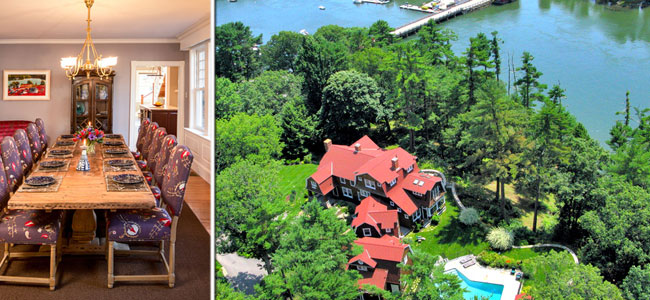 Featured Stories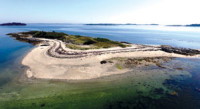 Summerguide 2016
A private island is the gateway to a true summer escape. Find your own parcel of paradise on Maine's scattered coastline.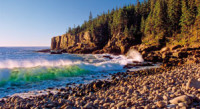 Summerguide 2016
You may have been told what acadia is, but it's much more vast and much more inclusive than many of us imagine.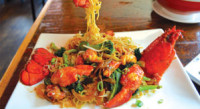 Summerguide 2016
Some of the cleverest chefs anywhere ply their trade here.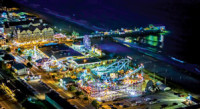 Summerguide 2016
Where's the music's loud, where the beer's cold, where everybody is.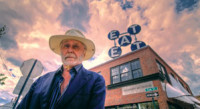 Summerguide 2016
This summer, a striking new Robert Indiana series is blowing in the wind.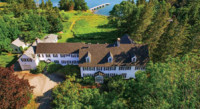 Summerguide 2016
We interrupt this magazine for a live feed directly from the Secretary of Defense's house.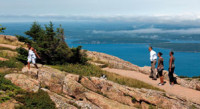 Summerguide 2016
The true historical scope of Acadia, sweeping north from Bath to the border of Canada, has hosted some of the world's most famous names within its borders.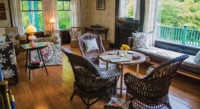 Summerguide 2016
Think of Bermuda, lightly chilled.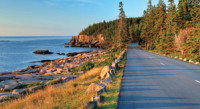 Summerguide 2016
The best-selling Mount Desert Island author takes us inside her stories
and her process as no one else can.
Restaurant Reviews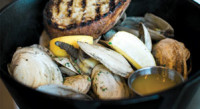 Summerguide 2016
Sampling the freshest new arrival in the Old Port.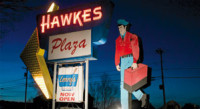 May 2016
This new attraction near Highland Lake is a sign of the times.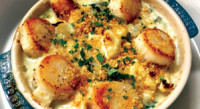 April 2016
All Good In The Woodford 'Hood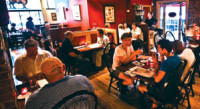 February/March
An Exchange Street retreat to warm your soul.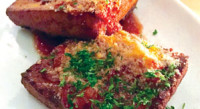 Winterguide 2016
Refined Italian classics return to the revitalized downtown end of Washington Avenue.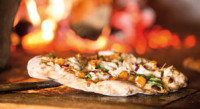 December 2015
The Tuscan Brick Oven Bistro is just the place for feasting after a day of shopping.